BOOK YOUR PERSONAL
SAP BUSINESS INTELLIGENCE CONSULTATION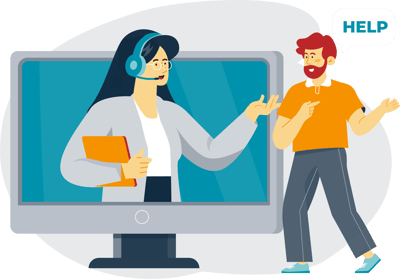 The SAP Business Intelligence consultation hour offers you the opportunity to receive short-term support for small and large questions. Benefit from the experience of our experts in solving your problem. This way you can quickly get back to your regular work.
Book a support appointment with our SAP BI experts! Quick solution approaches and best-practice to your concrete problems in dealing with the powerful Business Intelligence solution!
Costs: 30 minutes - 110€ / 1 hour - 200€ / 2 hours - 350€.
BOOK ARETO CONSULTATION NOW!
BENEFIT FROM THE EXPERIENCE OF OUR SAP EXPERTS.