BOOK YOUR PERSONAL
SAP DATA WAREHOUSE CONSULTATION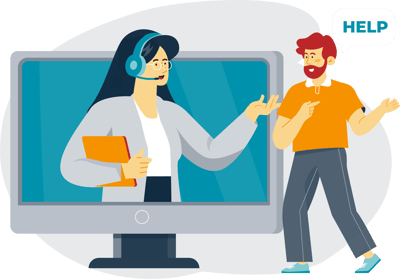 The SAP Data Warehouse Consultation Hour offers you the opportunity to receive support for small and large questions at short notice. Benefit from the experience of our experts in solving your problem. This way you can quickly get back to your regular work.
Book a support appointment with our SAP experts! Quick solution approaches and best-practice to your specific problems in dealing with the market-leading SAP data warehousing solutions!
Costs: 30 minutes - 110€ / 1 hour - 200€ / 2 hours - 350€.
BOOK ARETO CONSULTATION NOW!
BENEFIT NOW FROM THE EXPERIENCE OF OUR SAP EXPERTS.